CCTV Istallation in Liverpool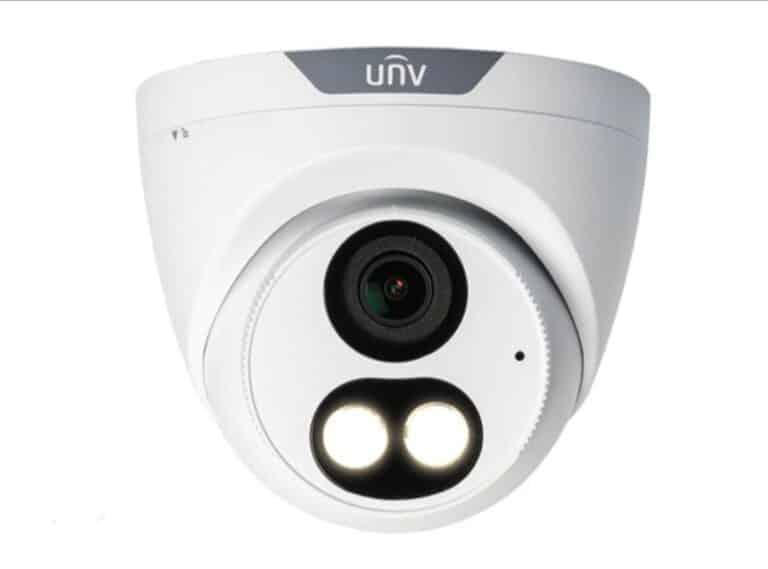 CCTV ( closed-circuit television ) is a essential accessory to keep your home and business safe and secure, as well as just the existence of cameras  being a deterrent for criminals activity. S P Electrical offer the latest state of the art CCTV systems that can be tracked on all mobile devices , iPhone, ipads , and other android devices and phones, this is a great way to monitor activity for when you are not at the premises.
Most of are previous customers have there CCTV cameras connected directly to there broadband which automatically backs the recorded data to there app or cloud service depending on what system they have chosen, we can help you decide which system is best suited for your individual needs.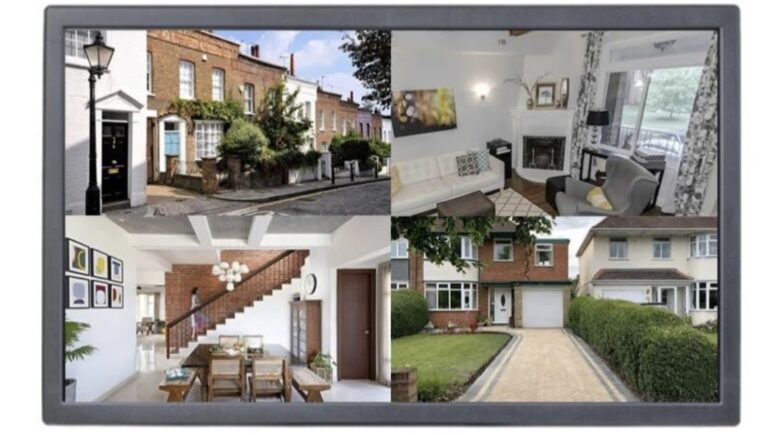 Commercial CCTV installation in Liverpool
When choosing a CCTV system for your business, whether is be a cheap and cheerful analogue system or hi-tech or IP CCTV system, the CCTV system is only as good as the installation ( cameras installed in the correct locations and the correct operation of the system ) let the professional installers do the job right, first time round. Having these cameras in the correct locations ( discreet or highly visible ) minimises criminal activity and and is great way to track employees to avoid internal theft.
Domestic CCTV installation in Liverpool
Having a camera system in your home, provides peace of mind for the home owner and is a major deterrent for burglars and vandals, it decrease the risk of break ins at your home, and criminal activity and also acts as a valuable source of evidence for prosecution.
make contact for a free itemised quote